Potential Drug, Remdesivir, Shows Promise
Washington, D.C. – The US has effectively secured the world's supply of one of only two drugs currently proven to help treat coronavirus, Remdesivir.  The Department of Health & Human Services (HHS) has announced they secured over 500,000 doses of the drug for U.S hospitals through September. "President Trump has struck an amazing deal to ensure Americans have access to the first authorized therapeutic for COVID-19" said Secretary Alex -Azar (HHS) in a news release. This might be a big step for COVID-19, but the U.S. decision to stockpile the drug means there will likely be little supply for the rest of the world.
Pharmaceutical Giant, Gilead had donated 1.5 million doses of Remdesivir, a drug that once offered hope against Ebola, to countries across the world – which should be enough for 140,000 treatment courses. However the drug supply is running out expeditiously. Gilead is now scrambling up to make more. It's unknown how much will be available by the summer.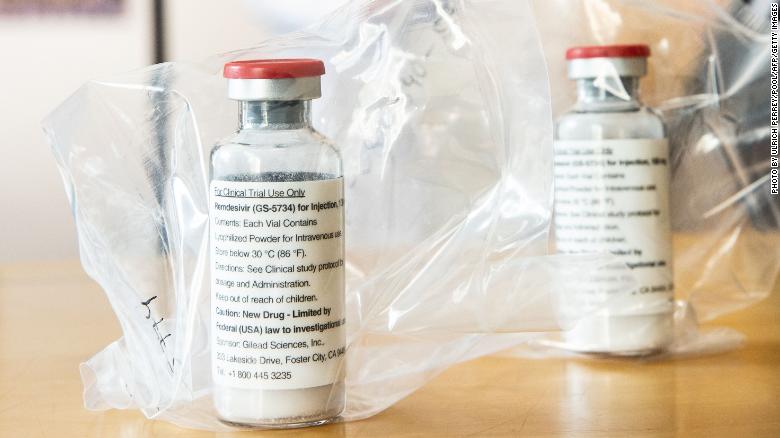 Gilead also announced in an open letter on Monday morning that it had decided to set a price of $390 per vial for government's of developed countries. A typical five-day treatment course would include six vials per patient.
The company has said it plans to have more than 500,000 treatment courses available by October and more than 2 million by December. 
News Source: